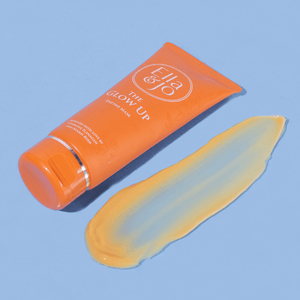 Cork People loving The Glow Up Enzyme Mask
We are delighted to see The Glow Up Enzyme Mask featured in the West Cork People.
The Glow Up is a super skin renewal facial mask for your skin to be used 2-3 times per week. Designed to give your skin the ultimate radiance treatment and maximise your current skincare routine. Incredible to use pre-event or party or when your skin is just lacking a bit of lustre, makeup is sitting a bit different and needs a glow up!