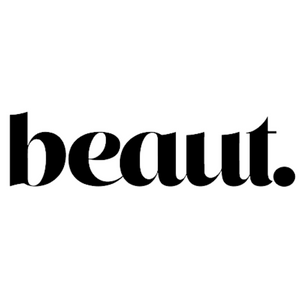 Female-Owned Irish Beauty Brands You Need To Check Out
Female-Owned Irish Beauty Brands You Need To Check Out
The Irish beauty industry has grown enormously in the last few years. There are now so many amazing homegrown beauty brands to choose from.
Here are 5 female-owned Irish beauty brands we're loving at the moment.
Check out Beaut.ie featuring Ella & JO Cosmetics
Purchase your Ella & Jo Products HERE.